Top Brands – Superior Service – Wholesale Contractor Pricing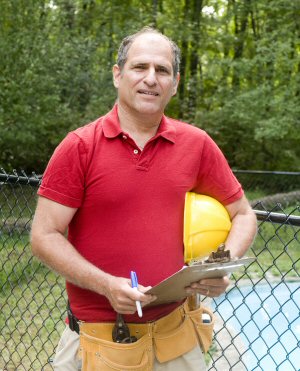 At Leisure World Pool Fence & Deck Company you will find the one-stop source with the largest selection of high-quality pools, fencing, decking, railings and more from the best manufacturers in the area.
Contact Leisure World to see what we offer... how to order,,, how we support our Contractors.
Broad Product Selection:
We offer an exceptionally wide selection of products.
We have many hard-to-find products.
We can provide custom items to suit your customers' needs.
We offer Rapid Turn-Around:
Order on Friday -- Pick-up your order on Wednesday.
Applies even to custom orders -- no matter the size.
Wholesale Pricing:
Licensed contractors receive our very reasonable wholesale contractor pricing.
As a distributor and dealer -- we order and sell wholesale to you.
Leisure World Protects its Contractors:
We know the contracting business.
We do not compete with our Contractors.
We will not bid on the same jobs.
We Share our Sales Tools With our Contractors:
Product Brochures
Deck and Railing Samples
Color Selectors
More...
We invite you to bring your customers to our Showroom to check out our products.